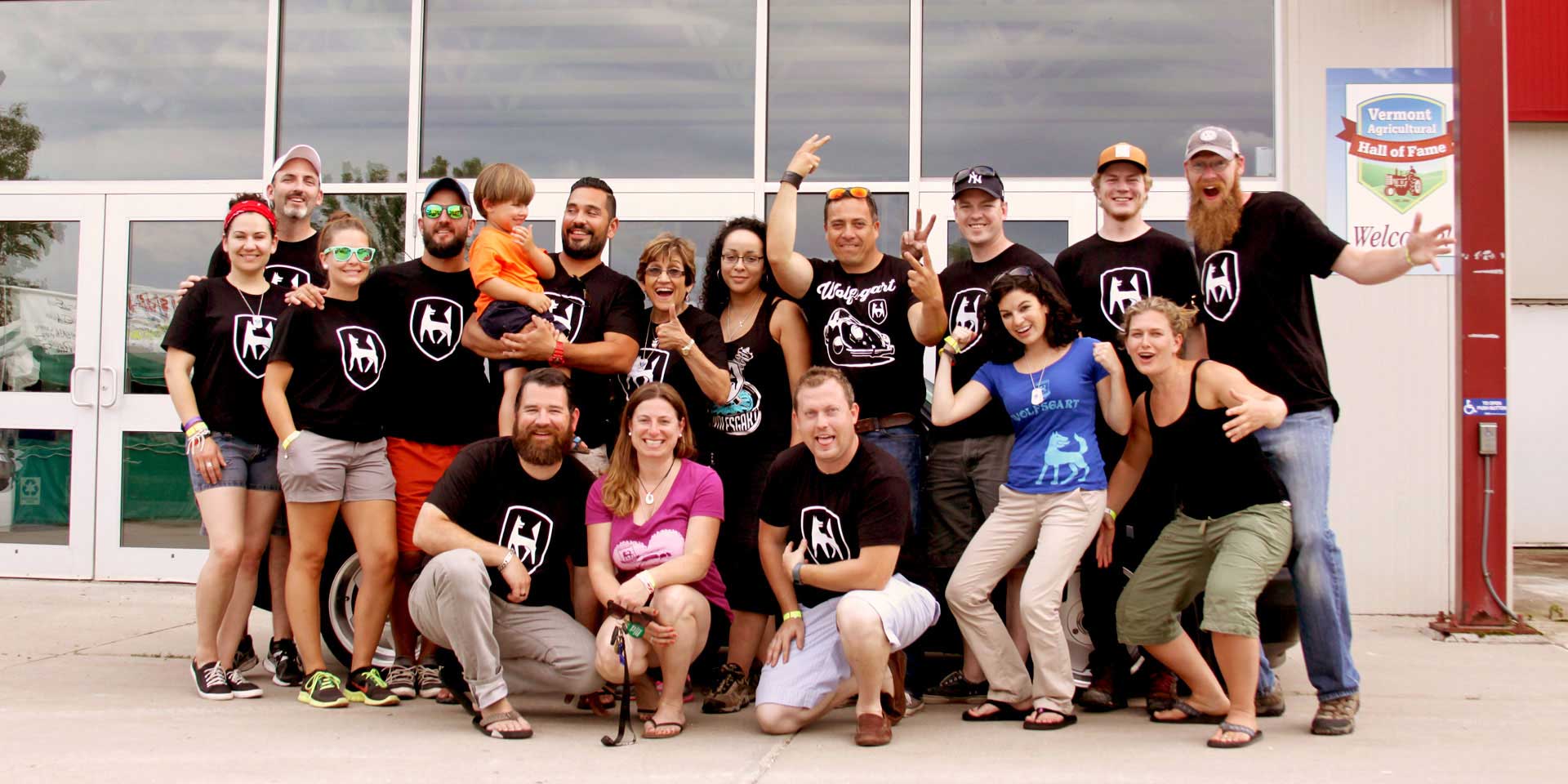 What is WOLFSGART?
WOLFSGART is a European inspired German automotive event and swag brand. Developed by true automotive enthusiasts, like you and me. Our passion for classic and modern automobiles is what drives us. As respectable drivers who come together for a common interest, we love, live and drive German and European cars and motorcycles. We are the "Roots" of the European automotive community, the foundation of automotive culture.
Why German and European Cars?
As enthusiasts and gearheads, we are huge fans of all cars and motorcycle whether Foreign or Domestic but German engineered cars is what connects us with the road. There is nothing like driving a well balance, handling "like it's on rails" machine. European designers have inspired car manufacturers around the world with beautiful, small compact, agile, fine automobiles. These cars have now become the model for modern automobiles.
Automotive Event
WOLFSGART is the Northeast's premier automotive event, car rally, and all weekend camping event in beautiful Vermont. By bringing enthusiasts together, we have created the ultimate 3 day weekend event that focuses on you, your ride and the great stories you share of your ride.
WOLFSGART hosts all classic and modern, German and European, automobiles and motorcycles, such as Volkswagen, Porsche, Audi, BMW, Mercedes and much more! Held at Vermont's premier city and one of the "Top Rated" cities of the U.S. The City of Burlington is situated in the Champlain Valley along the shores of Lake Champlain, which stretches from Northeastern NY to Quebec, Canada, surrounded by the breathtaking Green Mountains of Vermont and Adirondack Mountains of New York. This year, the city of Winooski will be hosting Saturday night's WOLFSGART Air-out gathering. This spectacular central location makes WOLFSGART the ultimate vacation destination. With tons of great sites to see, amazing outdoor activities, water sports, boutiques for shopping, Vermont breweries, places to dine and the famous Burlington urban nightlife, WOLFSGART is the ultimate destination Automotive Event. "Drive Up"