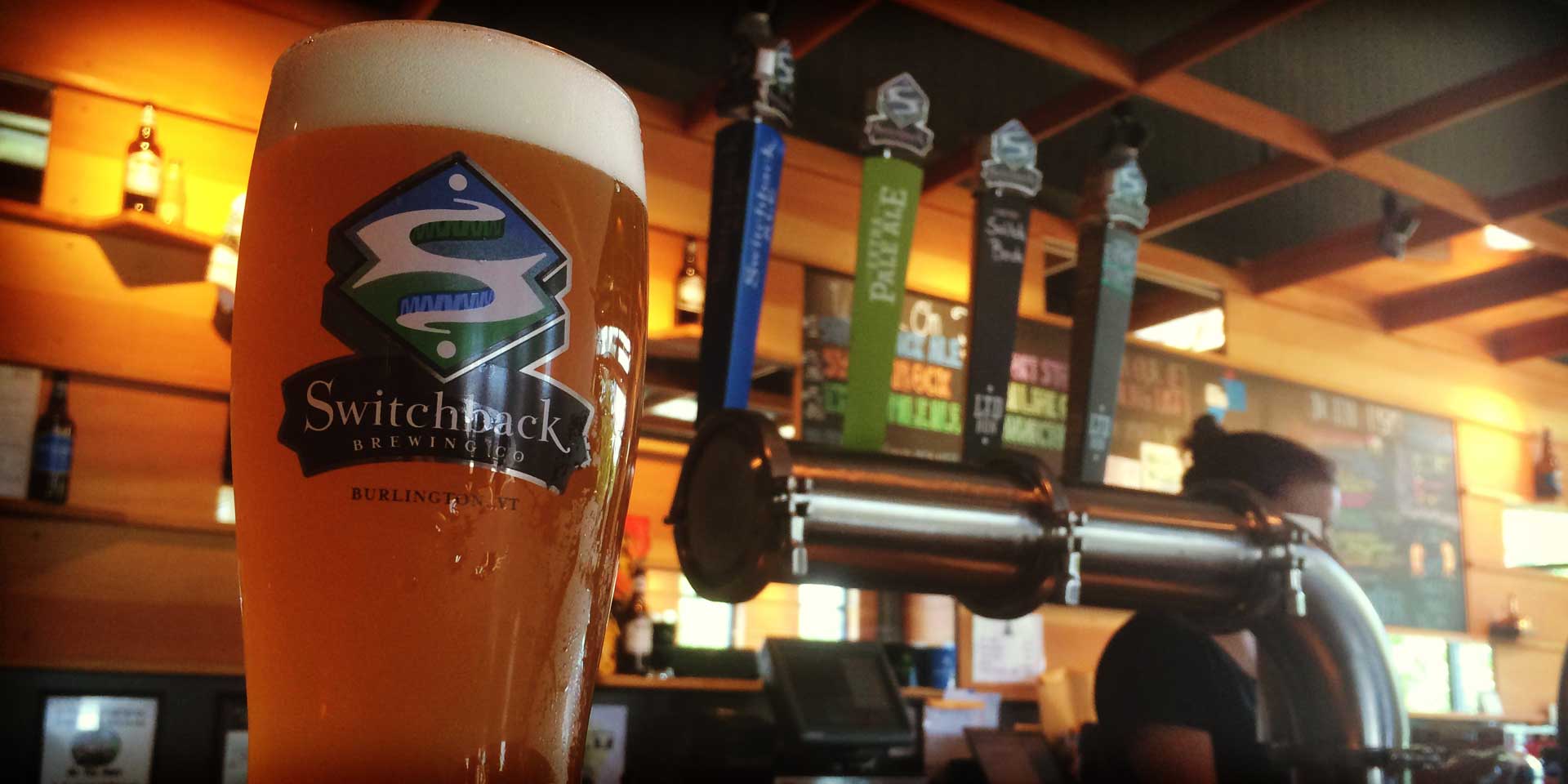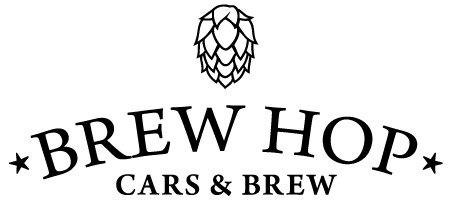 Wolfsgart and Switchback Brewery are proud to bring you the Brew Hop event at 160 Flynn Ave, in the Art District of Burlington, Vermont. A gathering of cars parked indoors and outdoors at the brewery. Its focus is to bring beautiful cars and people to the local breweries of Burlington.
The Brew Hop will be August 4, 2017 at 6pm.
Check our SCHEDULE PAGE for times.  
Come out and join us for an evening of beautiful cars displayed indoors and fresh flowing brew.