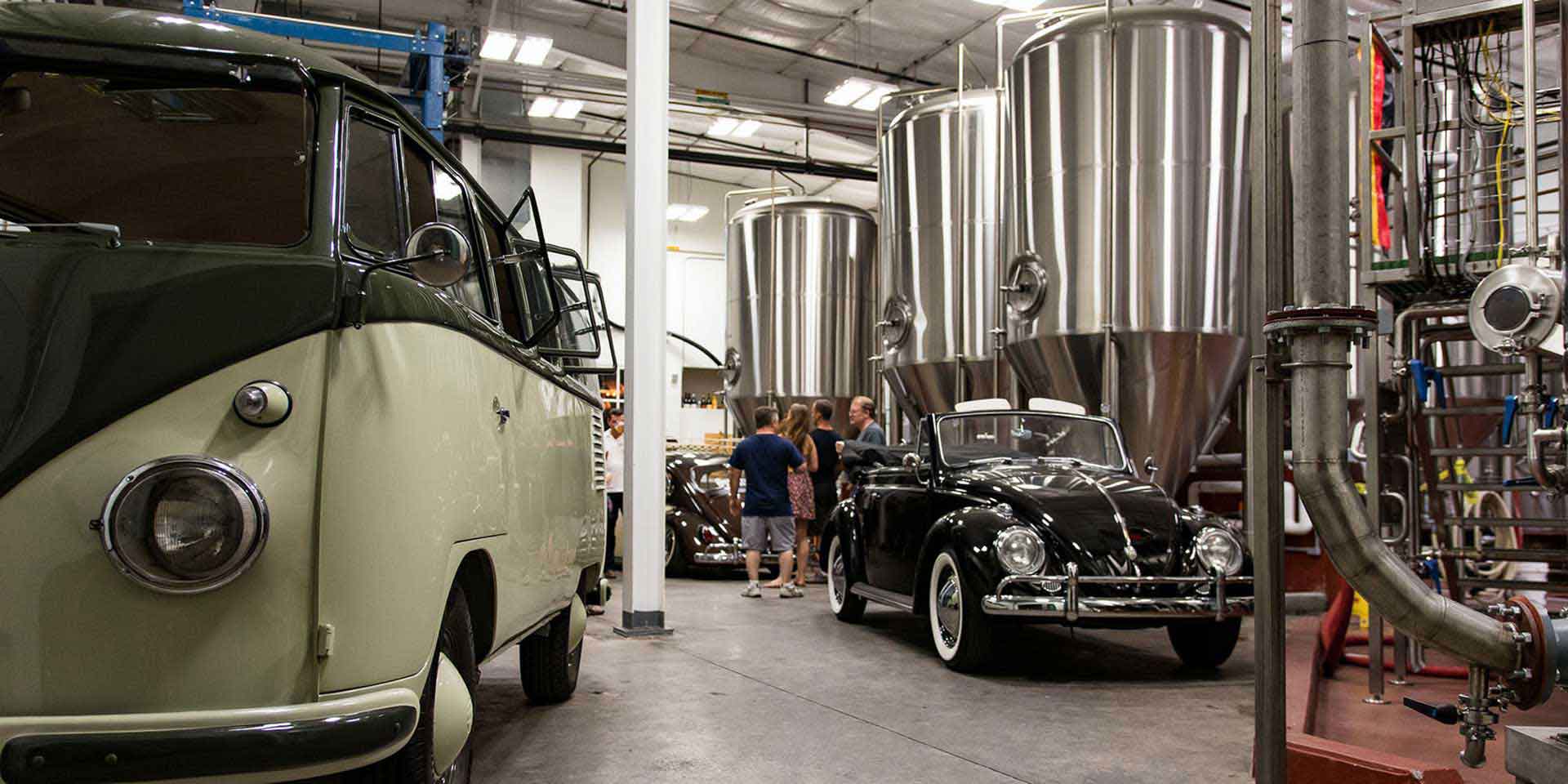 Wolfsgart and Zero Gravity Brewery are proud to announce an event that has never been done before. We bring you the BREW HOP on Pine Street, Art District in downtown City of Burlington. A GTG of Cars parked indoors and outdoors on both sides of the street. Its focus is to bring beautiful cars and people to the local breweries in downtown Burlington.
The Brew Hop Date and Time TBA.
Check our SCHEDULE PAGE for times.  
Come out and join us for an evening of beautiful cars displayed indoors and fresh flowing brew.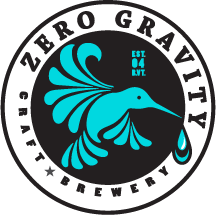 PARTICIPATING LOCAL BUSINESSES