WELCOME TO WOLFSGART AUTOMOTIVE EVENT
Wolfsgart, German European Automotive Event, welcomes enthusiasts to the 2017 Show Season. Wolfsgart 8.0 is the Northeast's Automotive Event and this year's event will be the biggest show yet with new additions for the 4 day weekend. From our famous camping all weekend long, to the offsite special events for the whole family, we combined our large fun filled car show with the exciting City of Burlington, Vermont, we are the true destination event. This year's show event dates are August 3 – 6, 2017.
At Wolfsgart you will see a display of beautiful classic and modern German makes such as, Volkswagen, Porsche, Audi, Mercedes and BMW, to classic and modern European inspired imported cars like Mini Coopers, Alfa Romeo, Subarus, and Mazda Miatas. Our proud sponsors display new cars from Volkswagen of America and new air ride systems solutions our friends at Bag Riders. With this year's new swap meet and local and non-local vendors, you will find something for your car, shop or the family. [READ MORE]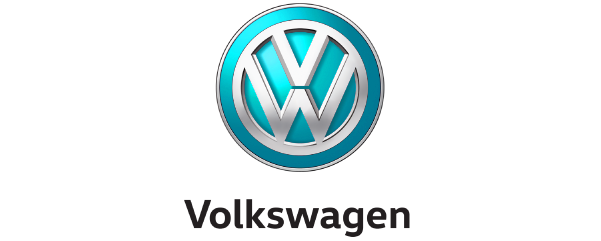 VOLKSWAGEN GROUP OF AMERICAN, INC. (VWOA),
is the North American operational headquarters, and subsidiary of the Volkswagen Group of automobile companies of Germany.
VWoA is responsible for five marques: Audi, Bentley, Bugatti, Lamborghini, and Volkswagen cars.
BAG RIDERS
For all of your air ride needs, Bag Riders' offers a full warehouse of air ride parts. They are "your one stop, drop shop"