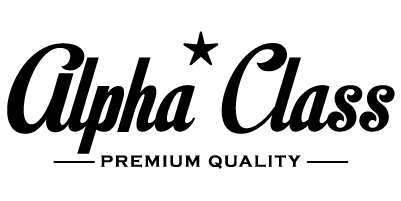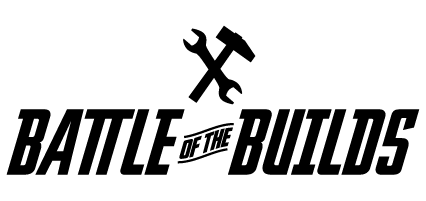 *PLEASE READ CAREFULLY since our options have changed

ALPHA CLASS and the BATTLE OF THE BUILDS Application Deadline is Friday, July 28th, 2017

ALPHA CLASS is for premium quality vehicles. Wolfsgart's Alpha Class focuses on German and European CLASSIC, MODERN, STATIC SUSPENSION, AIR BAG SUSPENSION, CUSTOM, MODIFIED, PERFORMANCE or RARITY cars and motorcycles which are unique and of the highest quality.
NEW for 2017, we are opening a limited number of spots to Enthusiasts who have a Non-German/European vehicle and meet the requirements for Alpha Class.
Choices of Alpha Class (German & European):
Classic
Stance/Modified
Custom
Race Car/Performance
Euro Spec/Rarity
BATTLE OF THE BUILDS (ONLY 3 PARTICIPANTS ACCEPTED)
Enthusiast (Non-German/Euro)

BATTLE OF THE BUILDS is for fully built custom vehicles built by custom shops or the serious garage builder. The vehicle must be completely built from the ground up and not daily driven. Classic to modern, German or European cars only.
Your display is expected to be professional, creative and at the highest level for this class. Vehicles must remain covered at all times until the unveiling. The Battle of of Builds unveiling ceremony will be on Saturday morning.
There are 2 ways to enter ALPHA CLASS: APPLICATION or INVITATION AT THE SHOW
APPLICANTS:
To apply for the Alpha Class, YOU MUST fill out our Application form below. All information must be complete, including detailed/clear photos of your ride in order to be  eligible. After you submit your application, it will be carefully reviewed by our Wolfsgart committee and you will be notified via email of your acceptance. We will contact you.
*Once your application has been reviewed, you will receive an email with 1 of 4 acceptance notifications.
The 4 acceptance notifications are:
Accepted into the Alpha Class


If you are accepted, your acceptance email will have a link to our Alpha Class payment page.

Pre-Screening at the show


For cars requiring a Pre-Screening, the process will be done outside the show grounds. If you are then accepted into the Alpha Class, you will be required to pay the Alpha Class show fee at the gate before entering into the show.

Application not eligible


You did not provide the correct information needed or you did not provide detailed photos of your car that we requested.

Not accepted


We welcome you to the main show field
*If your car is a work in progress, please wait to apply to Alpha Class until your car is 80% finished. (80% finished= fully painted, engine built/installed, wiring harness installed, etc.)
If you are accepted in to the Alpha Class, you will receive an email with a link to our Alpha Class payment page. To complete your acceptance you must complete with payment.

Good Luck!

INVITATION:
If you have received an Official Invitation to apply for Alpha Class, please fill out the form below. Please provide high quality pictures of your car (in the required pictures section of the form), to be featured on our social media.
*Please note: You must supply 7 detailed photos of your vehicle (front, back, right-side, left-side, interior, engine, trunk). Please use the "optional" url address field for additional photos and/or magazine or social media features.