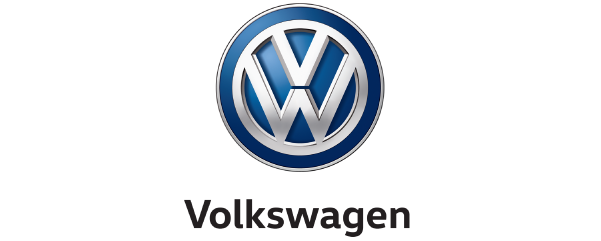 VOLKSWAGEN GROUP OF AMERICAN, INC. (VWOA),
is the North American operational headquarters, and subsidiary of the Volkswagen Group of automobile companies of Germany.
VWoA is responsible for five marques: Audi, Bentley, Bugatti, Lamborghini, and Volkswagen cars.

BAG RIDERS
For all of your air ride needs, Bag Riders' offers a full warehouse of air ride parts. They are "your one stop, drop shop"

GREG SMITH EQUIPMENT / ATLAS BRAND LIFTS
At Greg Smith Equipment Sales, we strive to provide our customers with quality automotive equipment at discount prices. We offer a wide range of other shop equipment products, including automotive lifts, tire changers, wheel balancers, alignment machines, tools, and much more. We sell to large and small automotive service centers, car dealerships and Mr. Homeowner.