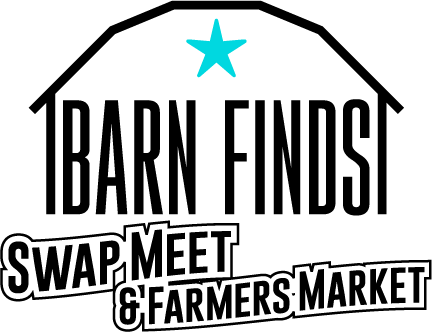 New for 2017, Barn Finds, a German, European, and Domestic Vintage Car and Motorcycle Swap Meet, Farmers Flea Market. Open to all makes and models. Antiques and Crafts are Welcomed!!!
Three days of Swap Meet, Friday thru Sunday, August 4-6, 2017. Each space is 10 X 10 with display room. Driver is included in the daily rate. If you're selling cars, they will be displayed in the car corral
General Admission to the Swap Meet is $10.00 per day (includes car show entrance)
For Barn Finds Swap Meet vendors,  please click link below.
Check our SCHEDULE PAGE for times.
BARN FINDS VENDOR TICKETS