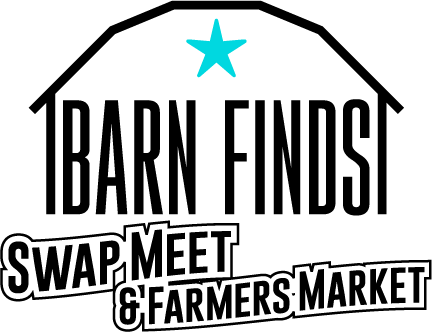 New for 2017, Barn Finds, a German, European, and Domestic Vintage Car and Motorcycle Swap Meet. Open to all makes and models. Antiques and Crafts are Welcomed!!!
Three days of Swap Meet, Friday thru Sunday, August 4-6, 2017. Each space is 10 X 10 with display room. Driver is included in the daily rate. If you're selling cars, they will be displayed in the car corral.
Check our SCHEDULE PAGE for times.